Collaboration defines us
Diverse characters and strengths complement each other to create a successful team. We want to feel comfortable in each other's company while we develop solutions for our clients. If we come across each other after work, our smile is always sincere. Not everyone is the right fit for us but we all fit together and that's what matters!
Jiannan Zhou
flatwhitefan, data lake swimmer
Benito Hartmann
pragmatist, technology enthusiast, problem solver
Jörn Meyer
project strategist, cloud enthusiast, security coach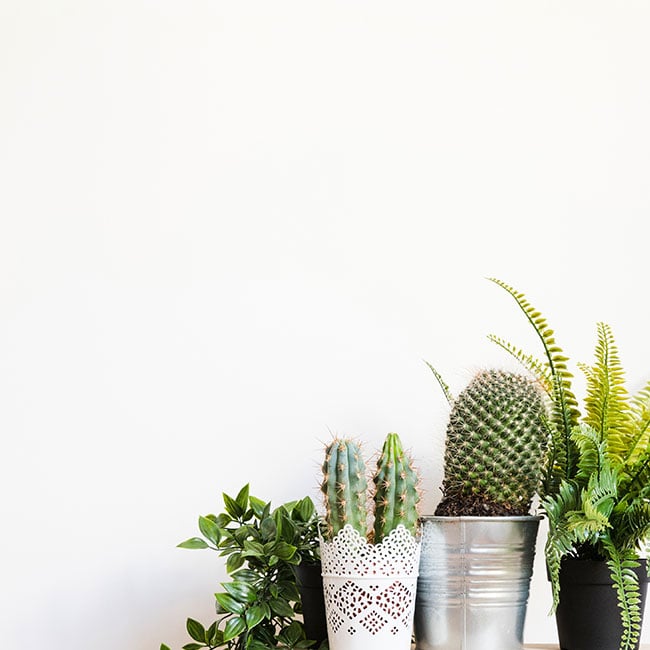 Be part of the team
Java developer (m/f/d)
We are glad to be inspired by new colleagues.
Tinki
problem child and heartbreaker
Maren Joller
motivator, dog lover
Maximilian Matthies
all-round talent, coffee slurper
Jonathan Scholz
background officer, ISO helper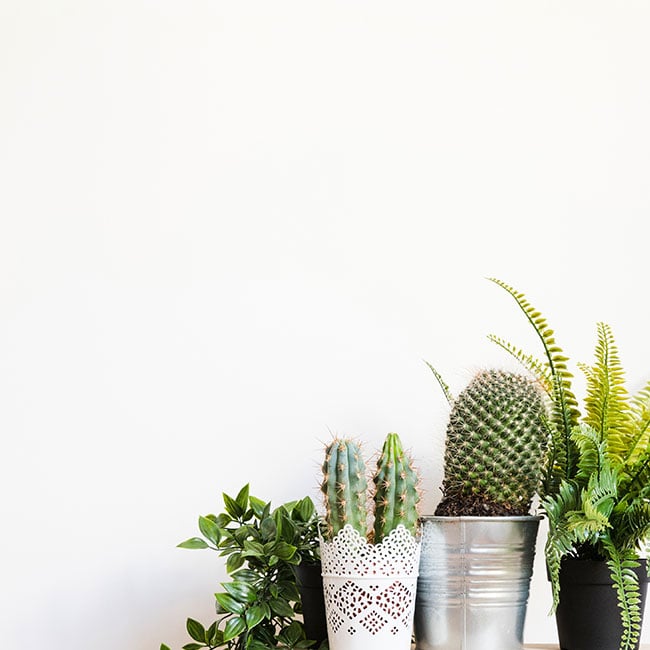 Be part of the team
External know-how
To belong as a freelancer - no problem with us!