Collaboration defines us
Diverse characters and strengths complement each other to create a successful team. We want to feel comfortable in each other's company while we develop solutions for our clients. If we come across each other after work, our smile is always sincere. Not everyone is the right fit for us but we all fit together and that's what matters!
Benito Hartmann
pragmatist, technology enthusiast, problem solver
Sunil Gopalakrishna
correlation guru, meme expert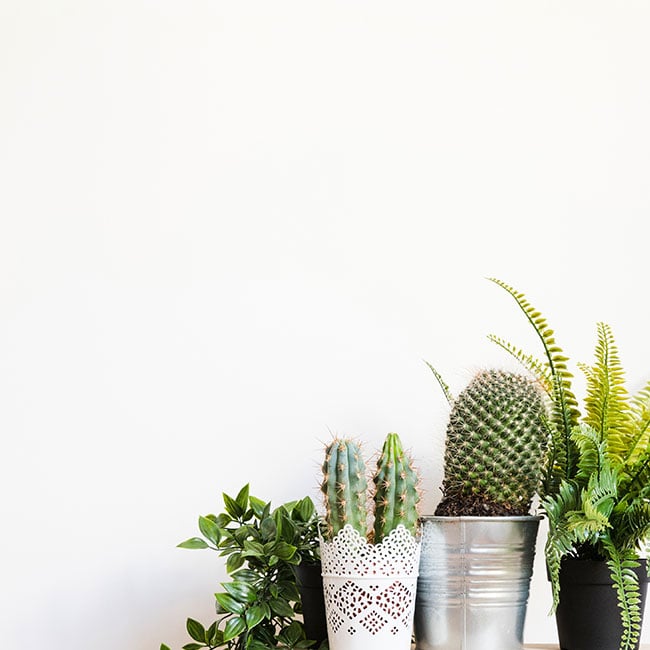 Be part of the team
Java developer (m/f/d)
We are glad to be inspired by new colleagues.
Julian Künne
structured thinker, robot dog tamer
Lucas Keindorf
head of creation, marketing specialist, festival enthusiast
Valentin
The smallest paws sometimes leave the biggest traces in our hearts
Jonathan Scholz
ISO specialist, foosball veteran
Simon Pollak
future software developer
Oleksii Khodatskyi
future pm
Nicolas Huber
helpers-helper, IT puppy
Tobias Schaar
future admin, beat saber champion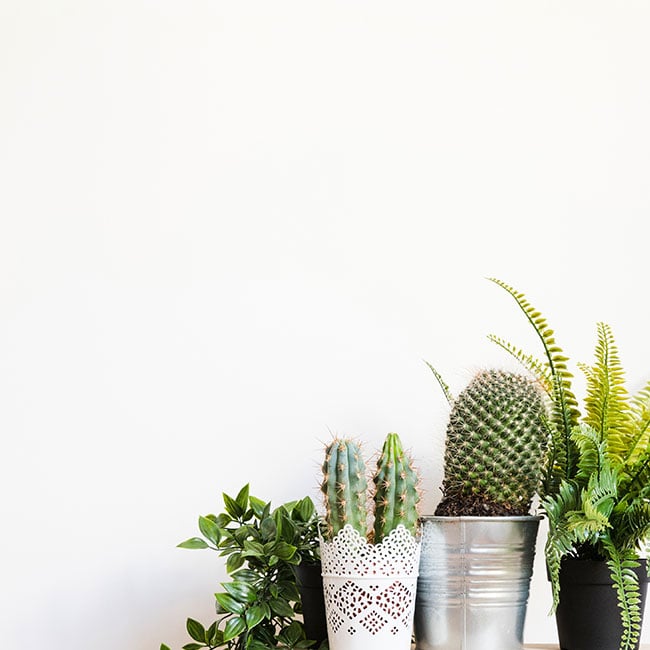 Be part of the team
External know-how
To belong as a freelancer - no problem with us!
Noah Lorenz
ISO-Helper, dog whisperer