Every change begins with a vision.
In view of the growing challenges of digitalisation, we provide our customers with future-oriented and sustainable advice. We work as a team and place importance on dynamic and interactive working relationships with our partners.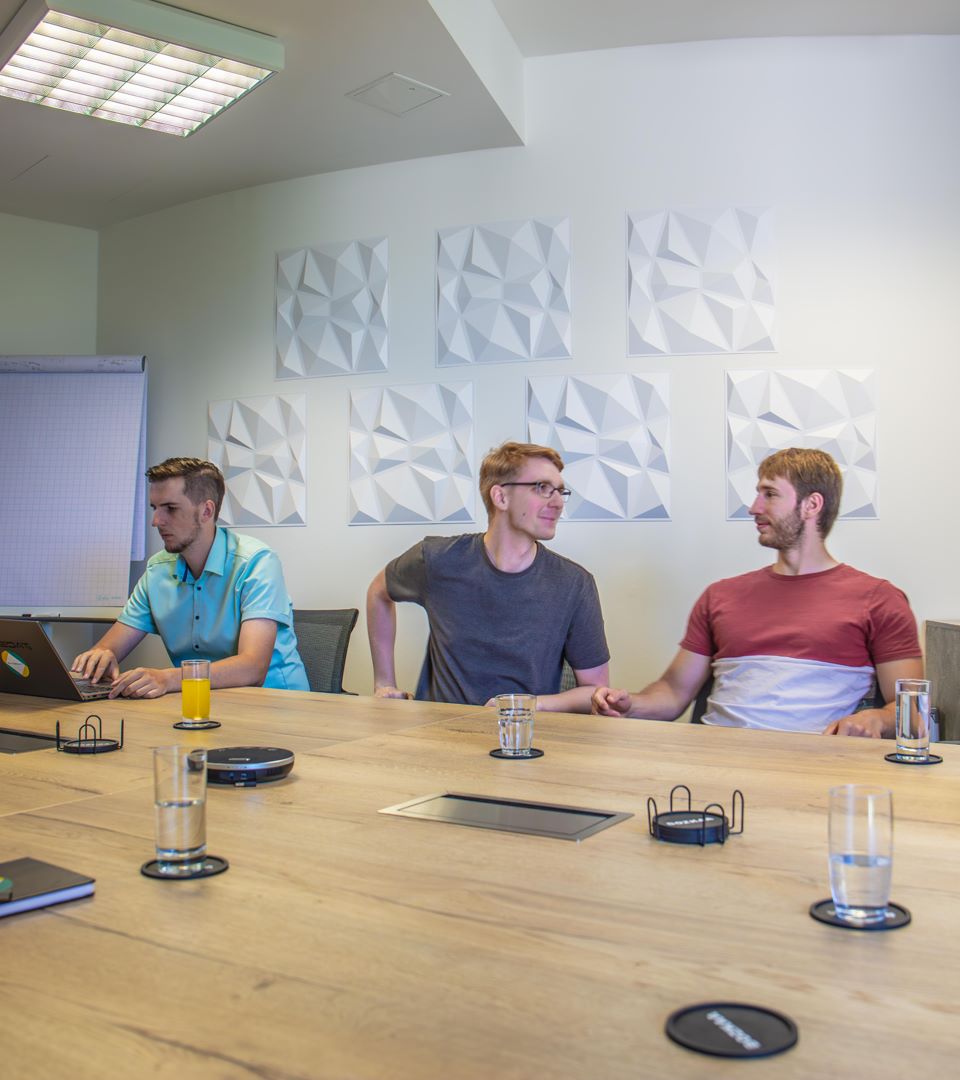 Ideas are created by individuals but they are developed through round table discussion!